Solutions
Through our expertise in transportation we have established technology and procedures
that allow our customers the freedom to choose the best solution for their business.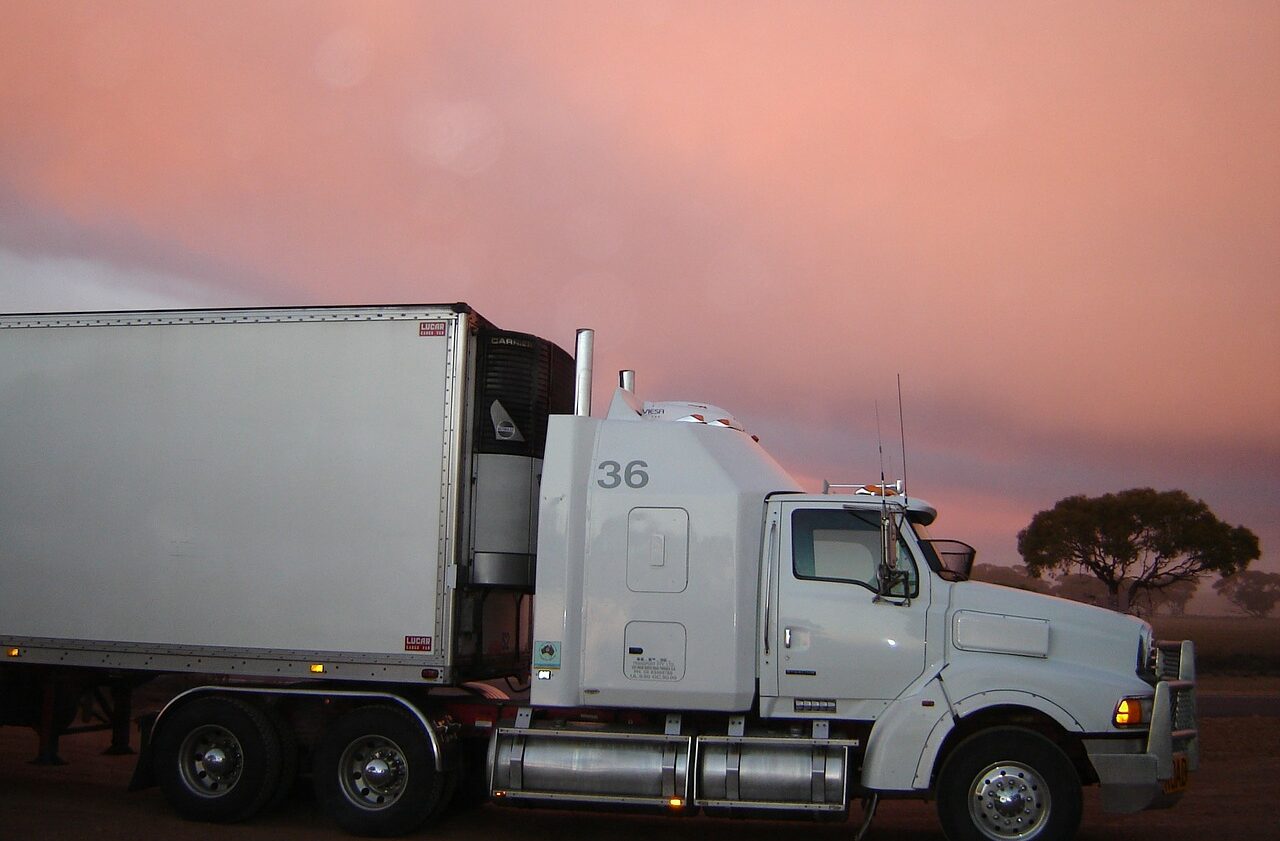 Temperature Controlled Freight
When you ship through Diverse Trucking, LLC your produce, frozen foods and perishable items will be handled by experienced professional drivers. Diverse Trucking, LLC is your premier choice for shipping your temperature sensitive perishable goods. Providing a single point of contact for all your chilled, frozen and temperature controlled truckload and LTL shipments. We use top notch refrigerated industry technology to provide consistently reliable performance. Our on schedule pickup, en route and delivery execution, is one of the many reasons we build strong customer relationships. We guarantee that your refrigerated commodities will be delivered with the same effort and attention you took in producing the commodity.
Railroad & Oceanline Containers
Diverse Trucking, LLC has over 15 years of intermodal transportation experience, with direct access to all class one railroads, providing flexible capacity solutions to benefit your business. We offer multiple service options including standard and expedited service across the Midwest region. We combine the best of both modes to reduce your carbon footprint and add value to your supply chain, while helping you meet your transportation needs. Our experienced drivers at Diverse Trucking, LLC know the ins and outs of working with rail carriers. We'll select the best routing and schedule for your specific needs, and you'll get the savings of rail combined with the convenience and reliability of over-the-road. Shipping intermodal has never been easier.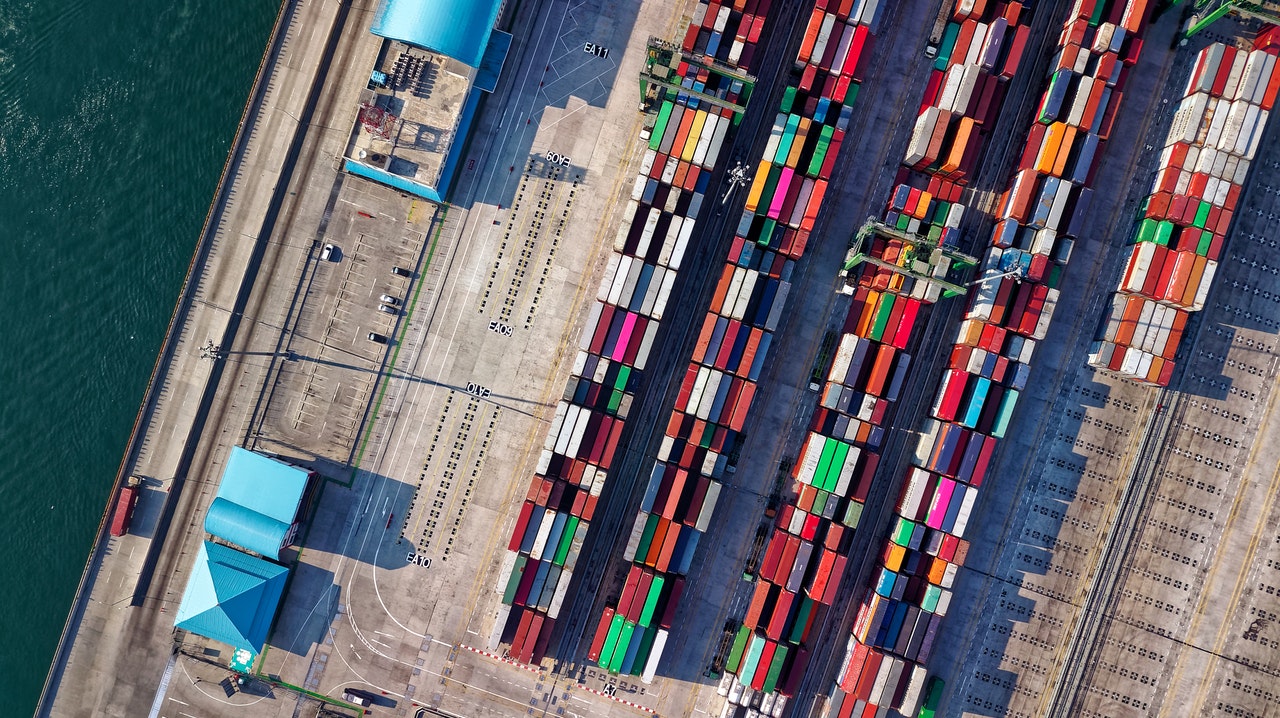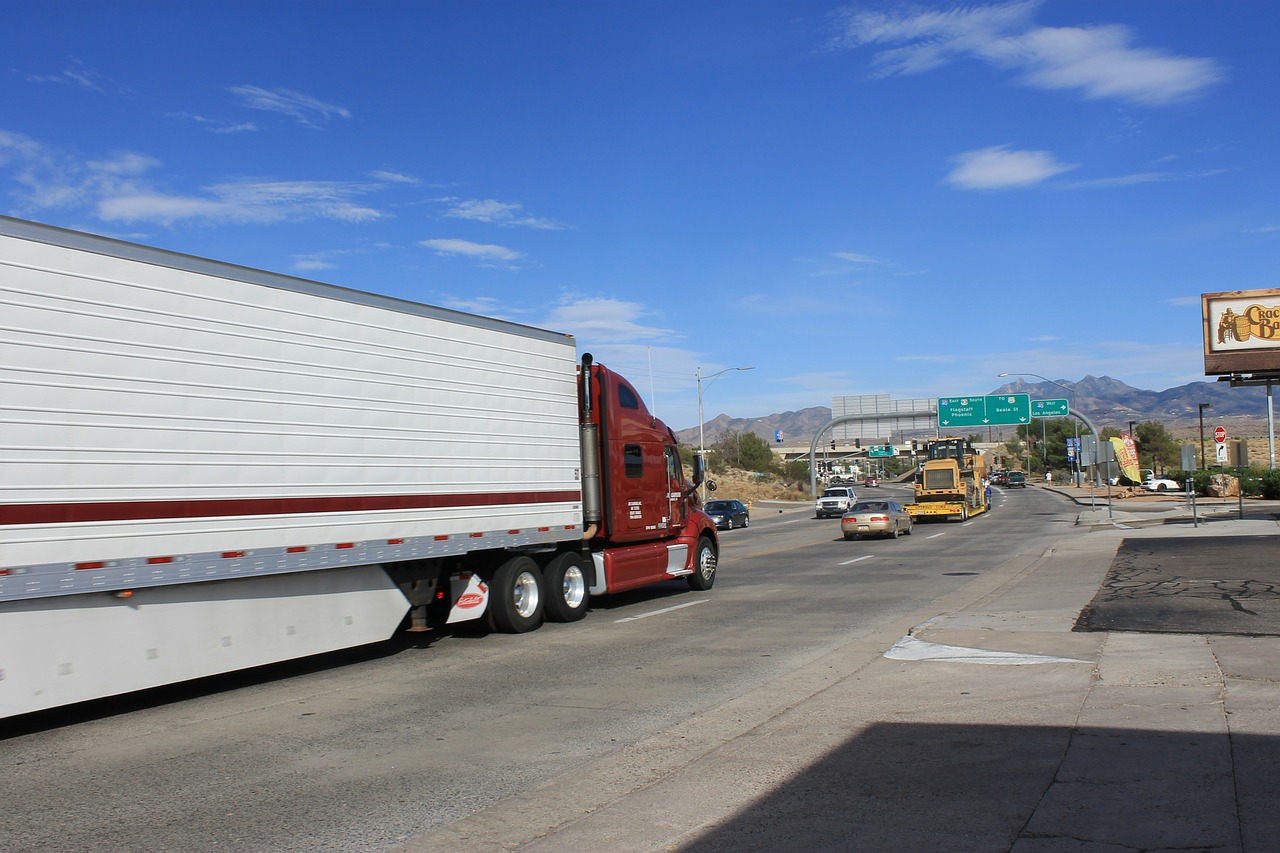 Dry van trailers are the most commonly used equipment for transporting freight by commercial trucking companies. When you choose Diverse Trucking, LLC you will have quality assurance with an experienced transportation company that can evaluate your needs and transport your shipments in a timely manner. Weather you need full truckload or LTL transport, our flagship service offers the most versatile and cost-effective means of moving your goods. We provide you with updates throughout the entire process, allowing communication with the driver via modern technology. We have the flexibility to provide a high level of service effectively and consistently. Diverse Trucking, LLC guarantees you industry-leading practices in transportation with reliability and visibility you can depend on time and again.
Request A Quote Today
Get competitive rates from our qualified experts.