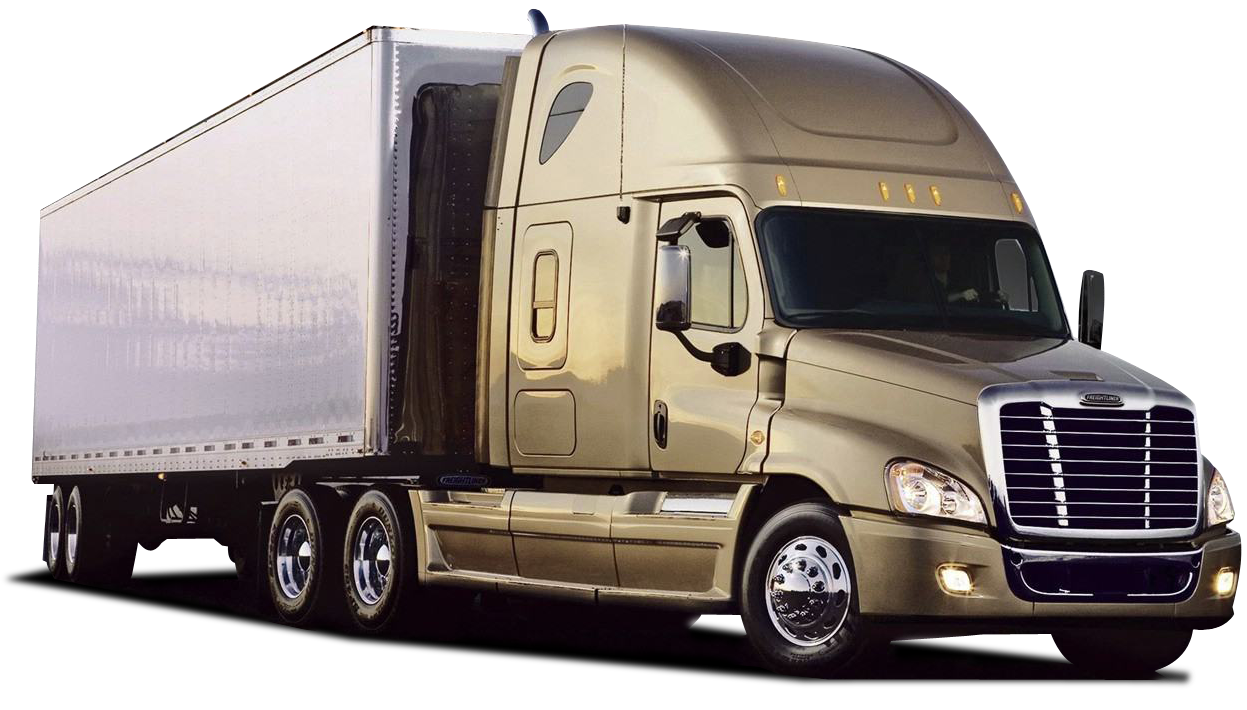 Diverse Trucking proudly serves all of Illinois and the Midwest region. We take pride in our knowledge in all facets of transportation, while providing short and long haul services that will exceed your expectations.
Our staff is highly trained and experienced to meet all of your transportation needs. With the use of modern technology and our knowledge of logistics, we get the job done.
We offer complete supply chain solutions to manage shipping needs, develop strategies for cost savings and efficiencies, as well as provide superior customer service.
We provide real-time tracking and delivery confirmation so you can be confident you will receive the highest level of performance and shipping accuracy.
What they've said about us
We are dedicated to customer satisfaction.
"Diverse Trucking has completely surpassed our expectations. You guys rock!"

Eric Whitman
"Great job, I will definitely be using Diverse Trucking again!"

Sam M
"The employees are incredible. Diverse Trucking is truly upstanding and is behind its service 100%."

Jake S.
"We've worked with Diverse Trucking for the last five years. Great prices! Excellent service! Definitely worth the investment."

Alice Miller
OUR LOCATION
5113 S Harper Ave Suite 2C
Chicago, IL 60615
OPERATION HOURS
Monday – Friday:  7am to 5pm
Saturday: 9am to 1pm
Sunday: Closed