Diverse Trucking, LLC's mission is to attract and retain customers by providing safe, consistent and quality transportation solutions. Excellence in service and safety are company goals. We are dedicated to achieving maximum efficiency and productivity in every area of operation. At Diverse Trucking "Service for Success" enables ourselves and our customers to succeed in achieving overall quality that reflects organizational excellence!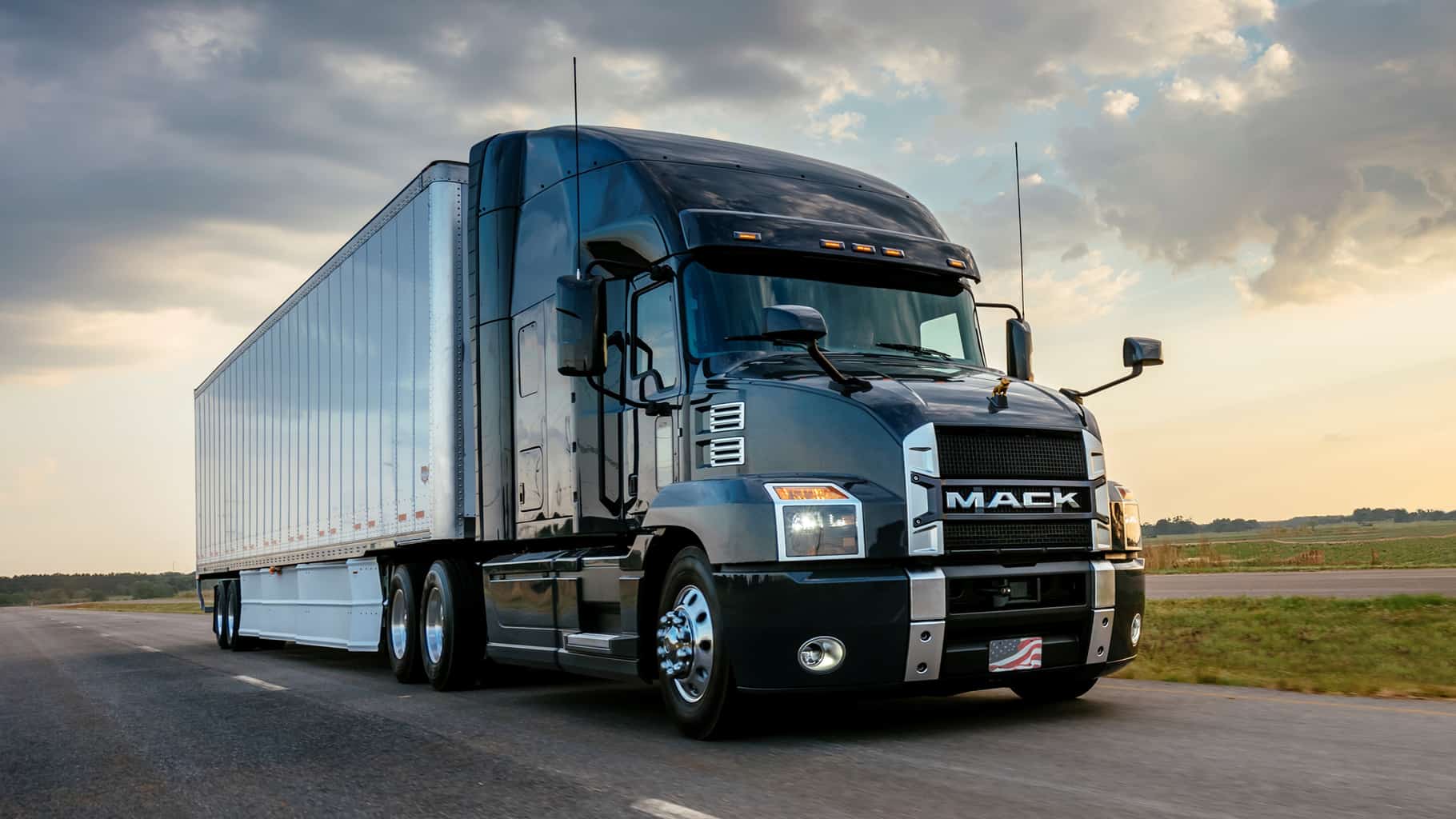 Diverse Trucking, LLC is a driver owned and operated trucking and logistics company servicing the transportation industry since 2010. As transportation specialists, we serve as an integral link in the supply chain management system. We recognize the critical nature of our role, and we are inspired to serve our clients reliably and competently, at all times. As a premier transportation and logistics provider Diverse Trucking, LLC offers tailored Dry Van Truckload solutions, truck-like Intermodal, controlled temperature freight and dedicated solutions that keeps your freight safe, secure and on time. We are committed to quality performance. We do not stop until we've delivered our clients a superior experience. Integrity, efficiency and hardwork are at the heart of what we do. We have a passion for innovation and improvement.
Our motto is "Excellence & Reliability". We instill this attitude into all of our staff and extend our commitment to excellence in each and every aspect of our company. Our reliable drivers ensure our customers' freight is delivered on time every time. Diverse Trucking, LLC is viewed by our customers as an innovator when it comes to service we provide, making us the first choice for transportation and logistics.
Diverse Trucking, LLC services all of the Midwest region.